Sorry, this page requires Javascript. Please enable the Javascript in your browser and refresh this page.

Contact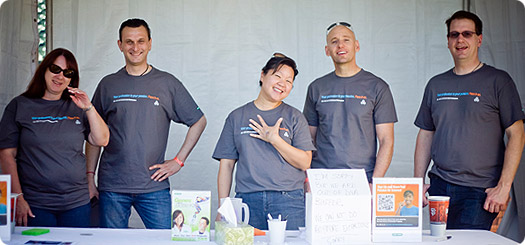 Please use the form below to contact Bio-Rad with any questions you have about the Science Ambassador Program.
If you have participated in a classroom event as a scientist or educator and would like to provide feedback on the program, please use our feedback form.
Send Email to Science Ambassador
Sign Up Now
FAQ
Browse answers to some of the more common questions from other teachers and scientists.
Tools
Find useful files available for download.